BUSINESS SERVICES
It is often hard for businesses, both new and old, to maintain high-quality, accurate, and usable accounting records. For this reason, having a trained accountant or bookkeeper in your workforce can be incredibly beneficial.
As an accounting company, we specialize in working with corporate clients of all types. Our expert accountants and bookkeepers bring with them a high level of knowledge to help you with HST filing, organizing expense accounts, and more so you can save thousands of dollars on taxes every year.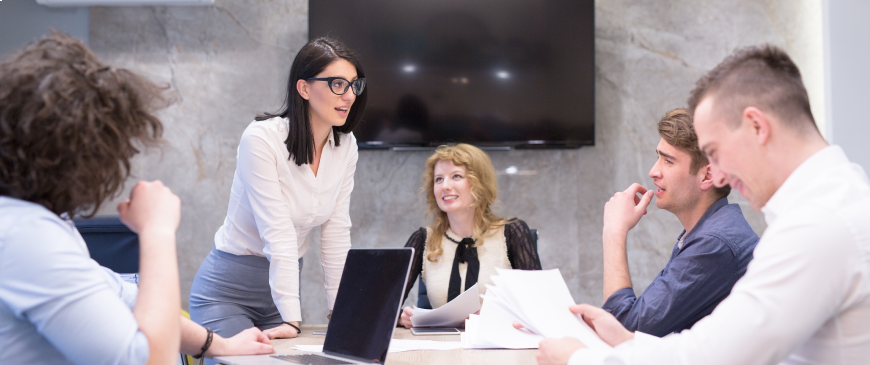 We understand that running a business is costly enough that you might not find it fit to invest in an equally expensive accounting service. But we are here to tell you that at Sharptax Consulting, our services are automated, making them efficient and cost-efficient, thereby bettering your business's financial foundation.
OUR SERVICES
At Sharptax Consulting, we are fully equipped to offer you all kinds of business services. Right from incorporation to smooth operations and dissolution, or succession planning, you can undoubtedly rely on our services. Reach out to us, and let us assist you throughout your journey.