TAX AND ACCOUNTING SERVICES
Every individual deserves to have up-to-date information about their financial health, as all tactical decisions are eventually made based on this information. At Sharptax Consulting, it is our goal to ease the burden of filing your tax returns. So whether you require advice about your personal or corporate tax returns, you can always count on us.
The key factor that makes us stand out from our competitors is perhaps the reasonable fees we charge for the work we do. But that isn't all!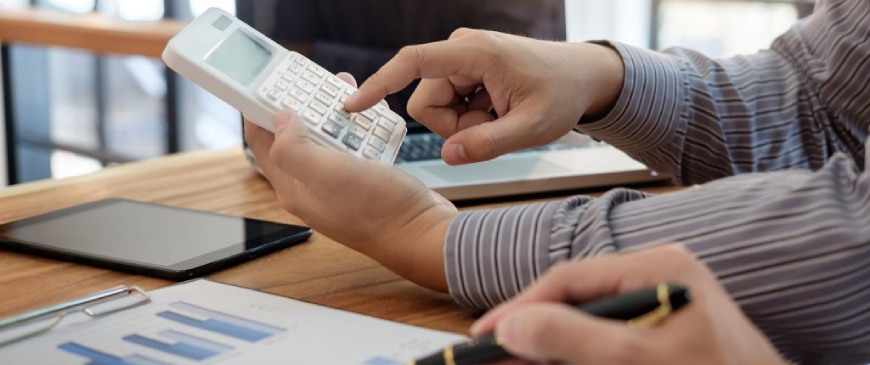 We also promise quality results, thanks to our numerous years of combined experience catering to our client's tax and accounting needs. Our experts ensure they take into account every possible deduction and tax credit when preparing tax returns, so we can either maximize our clients' refunds or minimize their payable taxes.
OUR TAX AND ACCOUNTING SERVICES
Our tax and accounting services range from accounting to bookkeeping, tax planning, GST/HST return, CRA audit help, and more for start-ups, entrepreneurs, freelancers, and you name it. These services are tailored to align with your requirements to ensure the best results.