FINANCIAL PLANNING
When it comes to financial planning, there is no one-size-fits-all solution, which is why we exist. We keep our financial planning personal to you, meaning you will be guaranteed a solution unique to your personal requirements and situations. So whether it is one-off advice you need on a specific topic or a comprehensive plan on your overall finances with continuous support, you can count on us.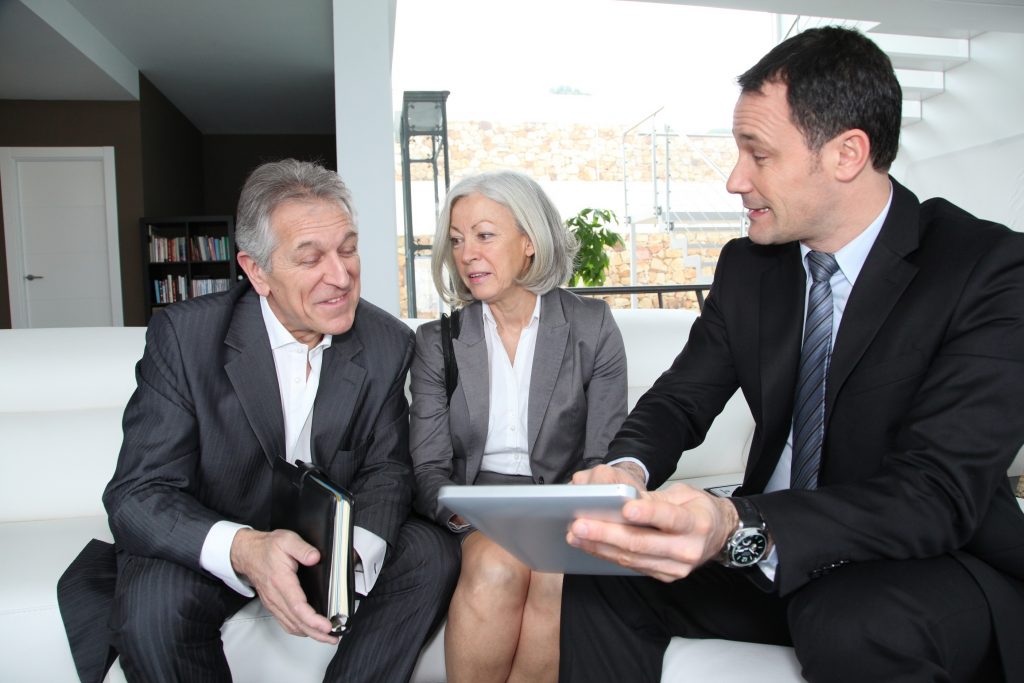 As a collective lot of financial advisors, we focus on coming up with strategies to support each of our client's personal financial goals. We take a holistic approach in providing impartial services to our clients and specialize in delivering well-researched written financial plans. Our personalized financial plans outline unique strategies in terms of investments, insurance, loans, taxes, and estate planning.
OUR SERVICES
Even amidst these unprecedented times, we work hard every day to help our clients with effective advice and viable support. Our ultimate goal is to put you in control of your personal finances, including investment portfolio management, retirement funds, pensions, and personal cash flow planning. Find our wide range of services below that will make financial planning easier for you.